E-Commerce Tailored to Your Business Needs
You launched your business with a unique idea. So, it's no wonder that an out-of-the-box E-Commerce package doesn't fit. At MOCE, we think outside the box, working with you to create the custom solutions your online users demand.
Build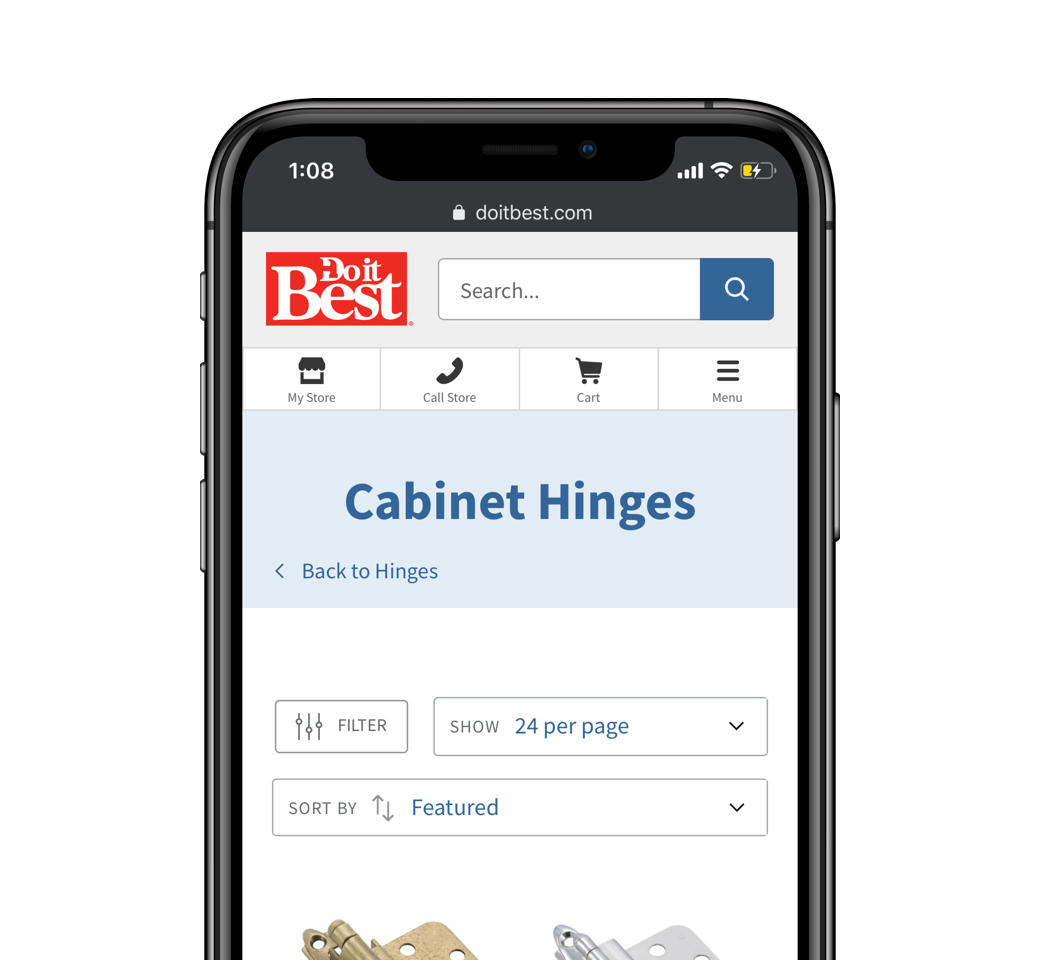 Custom Design
We don't use templates. All of our designs start from scratch. We create unique online experiences.
Hosted Domains
Your name. Your server. Your rules. Establish a secure online identity with MOCE.
Content Integration
Word play is essential in showcasing your products. Edit and update at any time.
Manage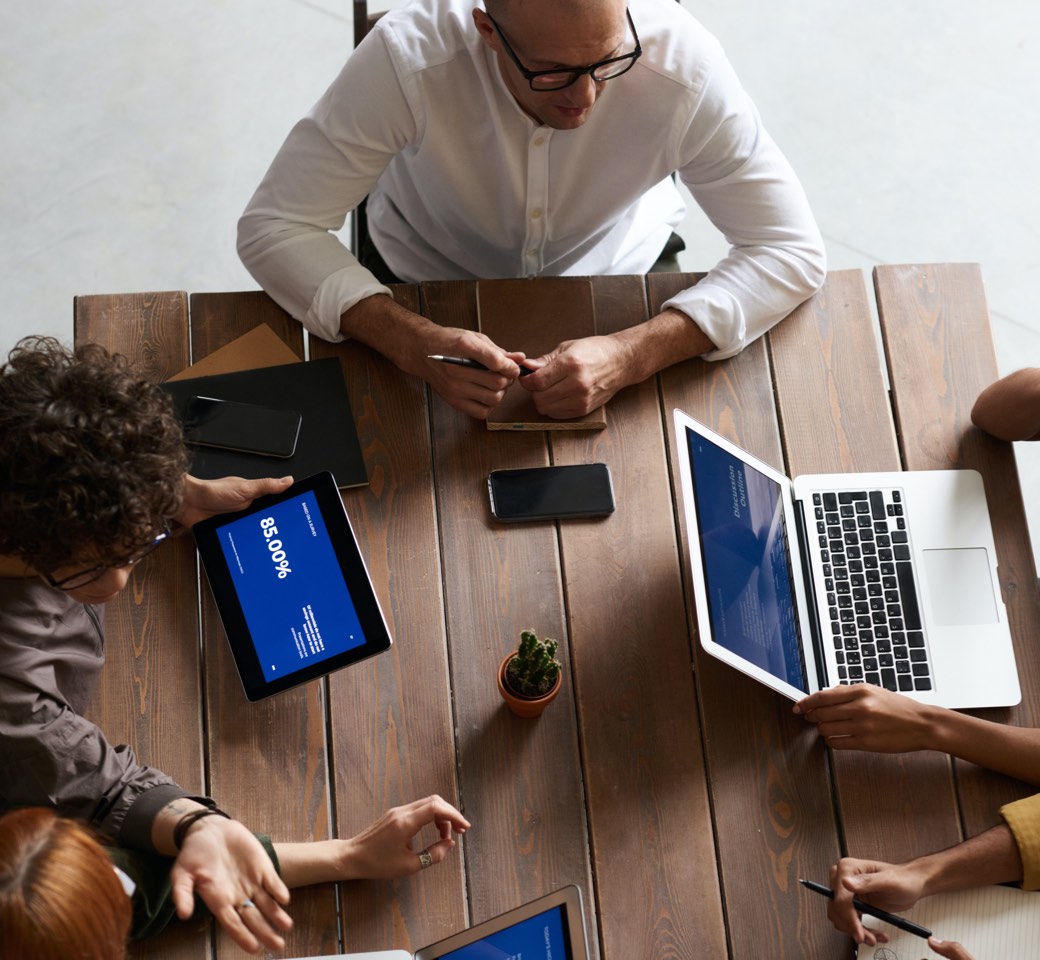 Product Integration
All the products a system can handle. Work with us to get your inventory listed and noticed.
Store Management
Manage all your store's needs in one secure location. We support multi-store integration as well.
Advanced Analytics
They say data is the future. We think data is the now. Use powerful analytics tools to measure your store's success.
Promote
SEM Management
Watch your sales grow through search, display, and shopping ad spots on the Google Ads network.
Social Channels
Engage with your customers, connect with future customers and advertise your products on a variety of social networks.
Other Mediums
Reach your customers where they are, get your products shown in a variety of online spaces or inquire about more traditional routes.