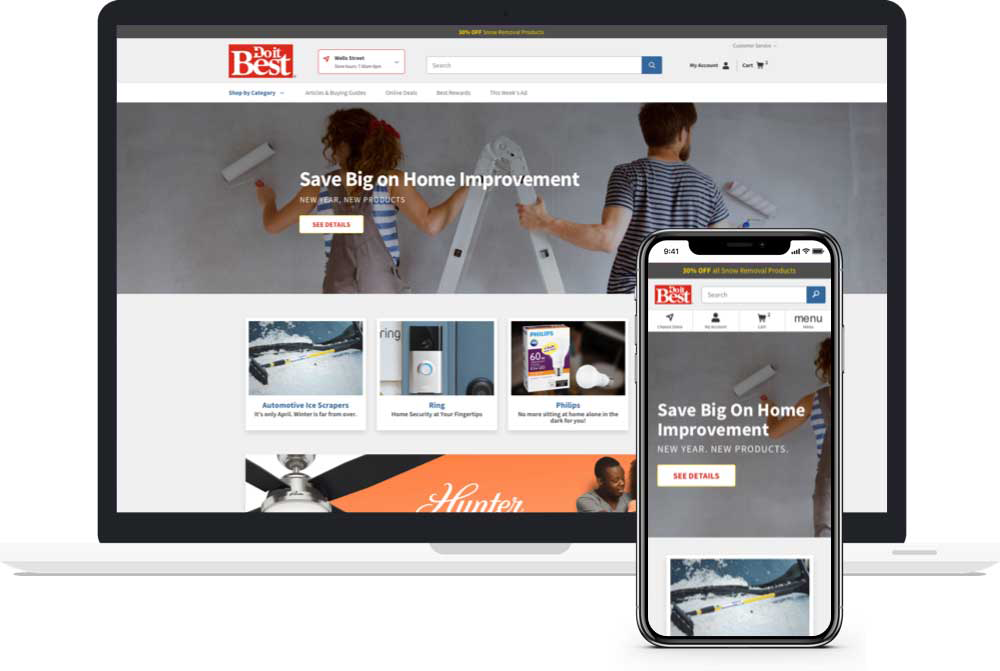 We are excited to introduce you to MOCE and explain how, through a partnership and integration with Do it Best Corp., we are going to help you tell your story; create top of mind awareness; drive store traffic; and, ultimately increase revenue.
We think we can get a lot accomplished in 30 minutes.
We understand change is sometimes uncomfortable, but give us 30 minutes and you will walk away educated and excited. We'll ask you questions about your business, and answer any questions you have about our offering.
Get signed up during normal business hours:
Please use the meeting request tool to schedule your appointment with one of our Program Managers. The MOCE Program Manager that you meet will likely be your primary contact throughout the entire process.